Serving The World With Quality RV and Industrial Siding!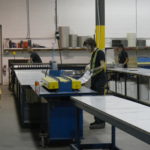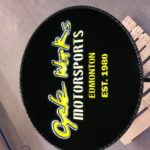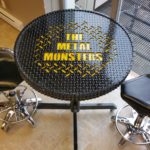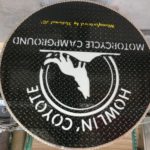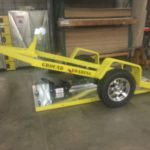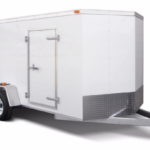 Throughout North America, National RV Siding LTD. has become one of the most reliable distributors of siding for the recreational field. We take pride in thorough, fast delivery with guaranteed quality craftsmanship. Complete profile selection and pricing have made us a favorable choice when selecting the siding our customers require.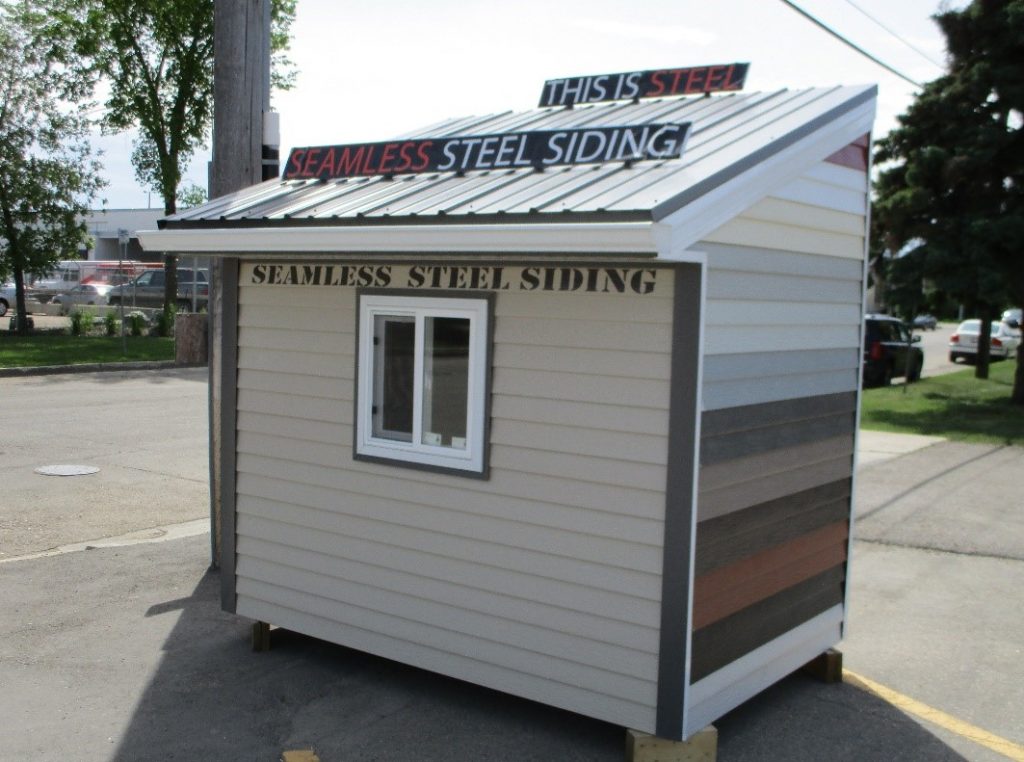 Made from 100% recyclable 30 gauge steel, this heavy duty cladding is formed to resemble traditional woodgrain vinyl, but without all the risks that come with it.  Our product is fire resistant, weatherproof, and will not fade.