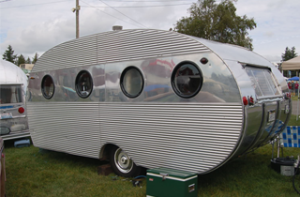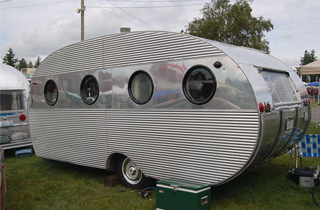 With 23 colors and 18 different profiles, National RV Siding LTD. has the ability to custom produce or recreate any type of aluminum siding that would be found on most modern or vintage RVs. With the addition of a 12' manual break, as well as a 10' radial break, even the most unconventional aluminum piece is within our capacity. Our proficient and knowledgeable team are prepared to assemble your order in a timely and professional manner, to your exact project specifications.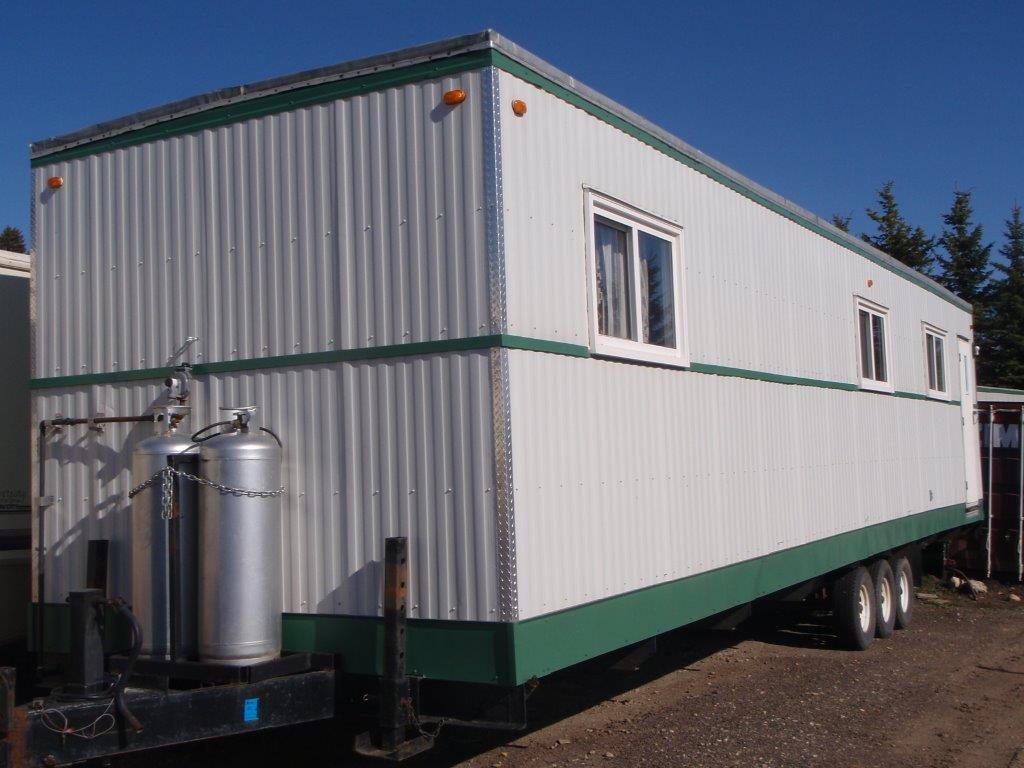 Our steel production facility is equipped with top of the line equipment, and staffed with some of the most experienced specialists in the business. Between our Auto Brake 2000 CNC Digital Sheet Metal Bending Machine, and our customized ACECO Industrial Cut to Length, we are able to guarantee unrivaled precision and accuracy, all within an unbeatable timeline. Along with a vibrant selection of 34 unique colors, and the versatility to recreate material to your CAD designed plans, we can ensure that we will be able to meet all of your exterior cladding needs.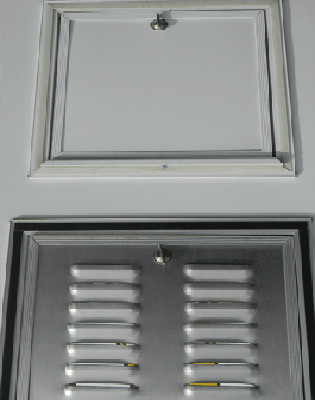 Our Compartment Doors Department will carefully and diligently build, to your specific measurements, the exact door you require for any storage or recess needs. Our staff has consistently matched or exceeded our customers' expectations while still providing competitive pricing, which is no small feat, considering every single door produced is handmade with exceptional attention to detail, and top quality building material. We at National RV Siding LTD. are proud to be able to guarantee the master craftsmanship that goes into every single door we've manufactured, and are pleased to continue to do so.